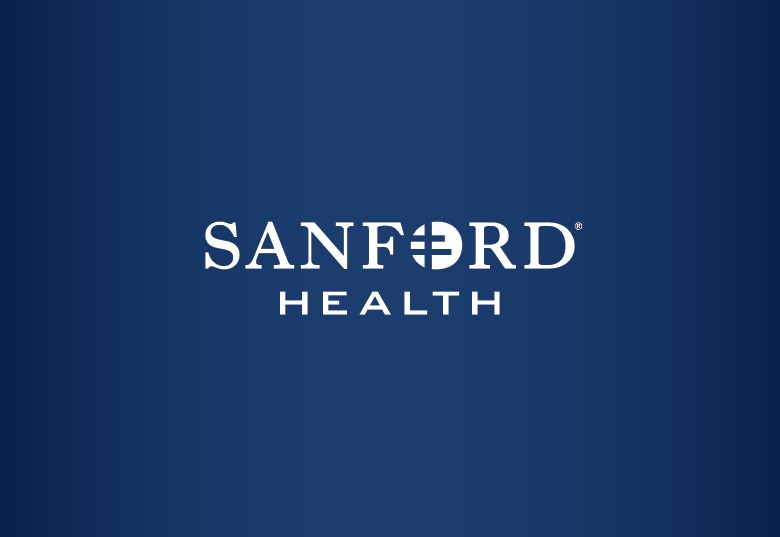 Sanford Imagenetics Opens New Pharmacogenomics Clinic
April 6, 2022
Contact:
Jon Berg
Sanford Health Media Relations
605-366-2432 / [email protected]
SIOUX FALLS, SD – Sanford Health today opened a new Pharmacogenomics (PGx) Clinic inside the Sanford Imaging building in Sioux Falls.
About 90% of people have at least one genetic change that may affect drug response. Using this information, it can help clinicians develop a treatment plan that can best meet a patient's specific needs.
The goal of the new clinic is to help understand how certain commonly used over-the-counter and prescription drugs interact with a patient's genetic makeup. Genetic test results can help providers decide which drugs or dosage works best for a patient with the fewest side effects.
Some of the drugs that will be reviewed at the PGx clinic include Plavix® (clopidogrel), Lexapro® (escitalopram), Celexa® (citalopram), Advil® (ibuprofen), Paxil® (paroxetine), Zoloft® (sertraline), and Prilosec® (omeprazole).
Patients can visit their primary care provider for a referral or can book an appointment directly by calling (605) 404-4000.
For more information, visit imagenetics.sanfordhealth.org.

About Sanford Health
Sanford Health, the largest rural health system in the United States, is dedicated to transforming the health care experience and providing access to world-class health care in the heartland of America. Based in Sioux Falls, South Dakota, the organization serves more than one million patients and 220,000 health plan members on 250,000 square miles. The integrated health system has 47 medical centers, 2,800 Sanford physicians and advanced practice providers, 170 clinical investigators and researchers, more than 200 Good Samaritan Society senior care facilities, and global clinics in 8 countries around the world. . Learn more about Sanford Health's commitment to shaping the future of rural health care across the lifespan at sanfordhealth.org Where Sanford Health News.