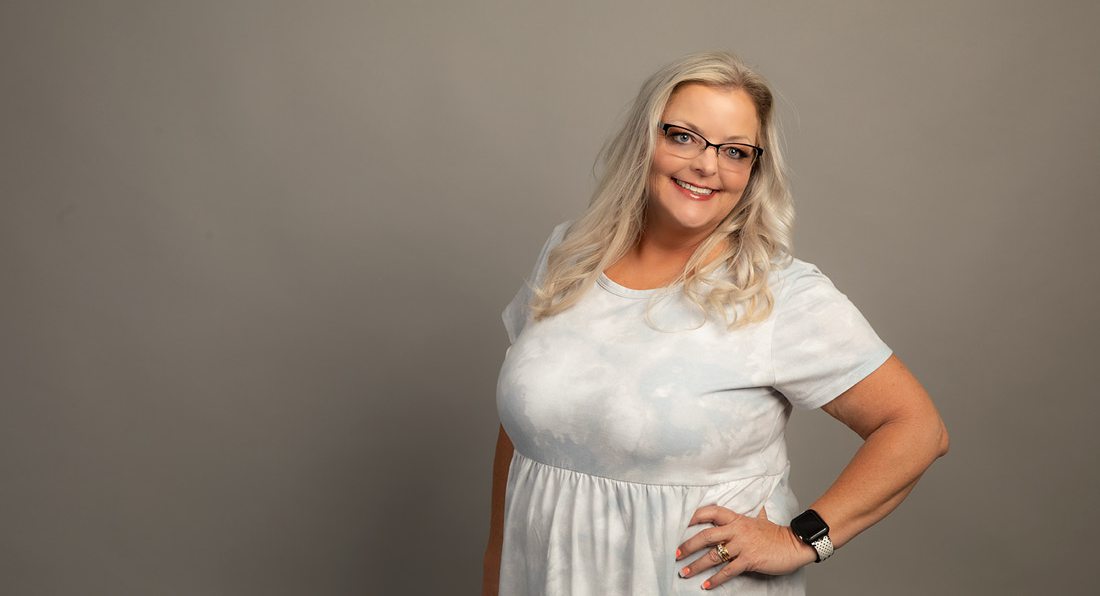 Citizens Memorial Hospital Migraine Solution
When Marsh arrived at Schreiber's office, she was ready to try anything. "Honestly, there wasn't much that was helping at the time," she says. Even the botox, which was supposed to help, didn't decrease the pain. "There was a time when she came to Bolivar every seven weeks to get 35 injections in the head," Schreiber said. "Sometimes we had improvements and sometimes it was disheartening."
Finally, in 2018, the drought in the migraine treatment world was over. A new drug has been launched, one developed specifically for the treatment of migraine. "That's when we took the turn for Billie Marsh," says Schreiber. "As soon as we got the new treatment, she was one of the very first patients to try it." Finally, after 20 years, Marsh was able to go a day without a headache. Better yet, now that she feels a migraine coming on, Marsh says she can take a Tylenol and go about her business. "This has never happened before," she says.
For Marsh, who spent nearly two decades as a patient of Schreiber, what she valued most was her willingness to try just about anything. This even extends to his nurse, Nancy Motley. "She was awesome," Marsh says. "When insurance didn't want to pay for the new drug, Nancy did all kinds of hoops to help. Motley eventually asked Engality to cover the full cost of the drug, which was $ 600 per month. Now Marsh's insurance foots the bill, and Marsh only has to pay $ 30 a month.
"I have four grandchildren, and it doesn't matter if they come screaming," she said. "I no longer have a headache. Dr Schreiber is the coolest doctor. He kept trying one thing after another until we found something that worked.
So that's the long story of Billie Marsh and her lingering headaches. The news according to Schreiber is: "She got hooked in there, and then the world changed.