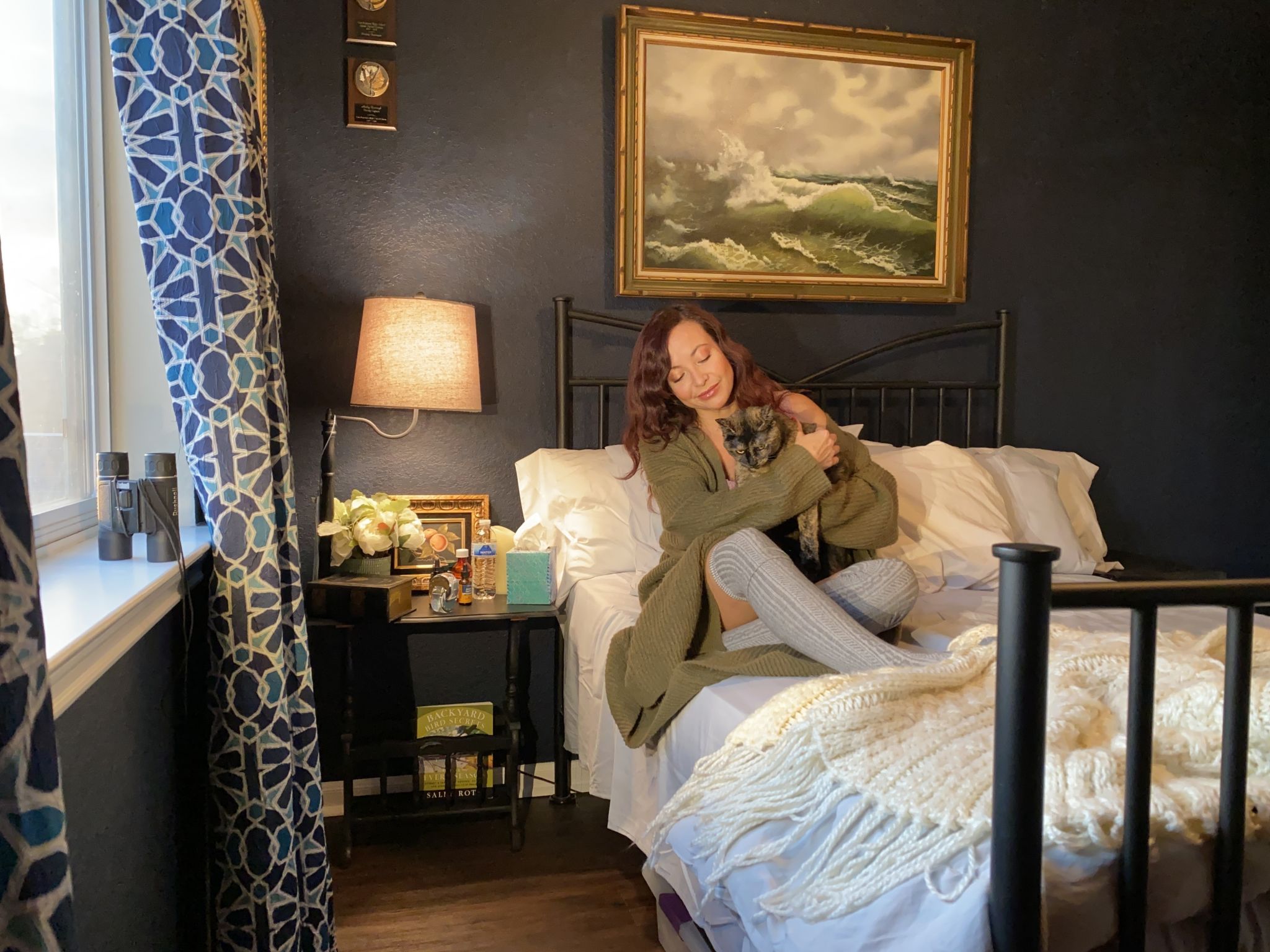 She had had COVID-19. She didn't think she could get it back again.
Melissa Ragsdale, 41, was on stage on Saturday night after New Years, leading an energetic pop band, when her head started pounding. She took an Imitrex; usually one was enough to quell a migraine. But this time the pill didn't work, so she took a second one. And even that didn't dull the pain.
Sunday morning, she couldn't get out of bed. Her headache wouldn't go away, and now she hurt all over. She could barely get a protein shake to her mouth.